Welcome!
---
Thank you for clicking through to this landing page. This is a brief one-page overview, just to give you a brief introduciton. I'm always happy to talk or exchange emails if you have any questions not covered on this page...and I'm sure you will.
First, a bit about myself and why I'm contacting those in the mental health community. I've been working with psychologists and several psychological organizations for over 10 years. I've come to understand their needs when it comes to websites as well as their budgets. Plus, I enjoy working with your colleagues and have found them to be among some of my favorite clients, not only business-wise, but on a personal level. Put all these factors together and it made sense that I would like to reach out to others who may be looking for someone trusted by your peers.
I hope you can take a few minutes to scroll through this page and hopefully contact me to take the next step. I look forward to hearing from you.
---
All Plans Include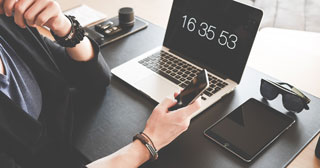 Responsive Designs
That means it looks good on all devices - Phones, tablets, desktops, laptops. Everyone asks about it..now you don't have to...of course, unless you want to. The answer will still be the same.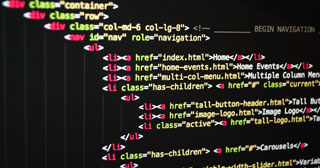 Search Engine Optimization (SEO)
No matter what plans you pick, I'll make sure it's optimized for the search engines. No need to look elsewhere or pay extra for that when it should be part of your site in the first place.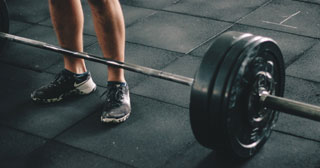 Managed Hosting/Unlimited Updates
DIY systems don't care that you have a business to run. I do. I'm here to make that as simple as possible. Let me do the heavy lifting.